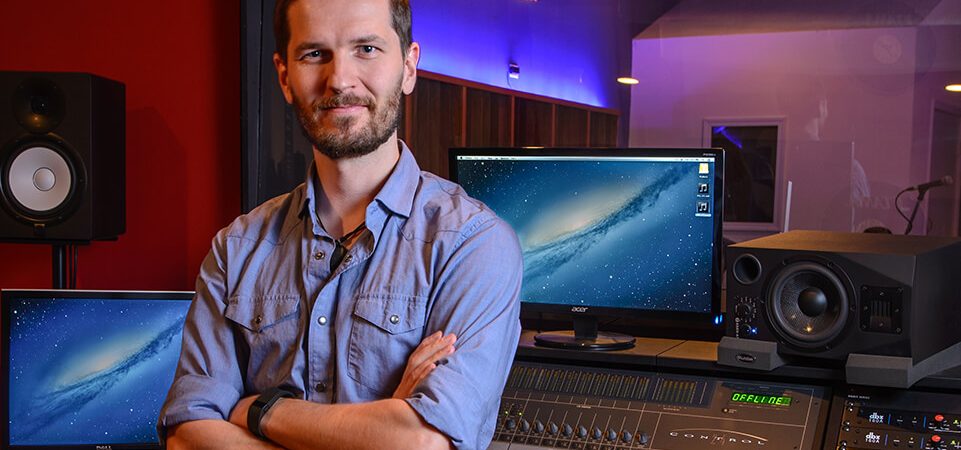 Nuestro sistema de E-Commerce se actualiza, ahora podes tener el control de todos tus productos, stock y actualización de precios sincronizadas.
¿Qué es un e-commerce?
El e-commerce es el intercambio de bienes o servicios a través de internet. El término es una conjunción de dos expresiones en inglés: e (electronic) + commerce (comercio).
Desde un punto de vista semántico, es una traducción literal para "comercio electrónico".
Entre los tipos de e-commerce más conocidos podemos mencionar:
B2B: Business to Business (negocio a negocio), que se refiere a una transacción comercial entre dos empresas que tienen presencia y operaciones en internet.
B2C: Business to Consumer (negocio a consumidor), que fomenta las relaciones comerciales entre negocios de cualquier magnitud y consumidores.